Modeled for Alaska
In addition to geographic isolation, many school districts in Alaska suffer from high teacher turnover; up to 85% turnover in some schools. High turnover rates not only result in loss of continuity and cohesiveness within the school community, but are also correlated with low quality of teaching and poor student performance.
Vision
Great teachers help our children to learn, grow, and thrive. They make learning exciting and tap into the knowledge, skills, and resources of local communities to help students achieve both personal and academic success.
Mission
The Alaska Statewide Mentor Project exists to lift up and support the profession of teaching in Alaska. The project provides individualized support to first and second-year teachers, developing an effective teaching force that is responsive to the diverse academic needs and cultural backgrounds of all students.
Every student in Alaska deserves the benefit of a great teacher.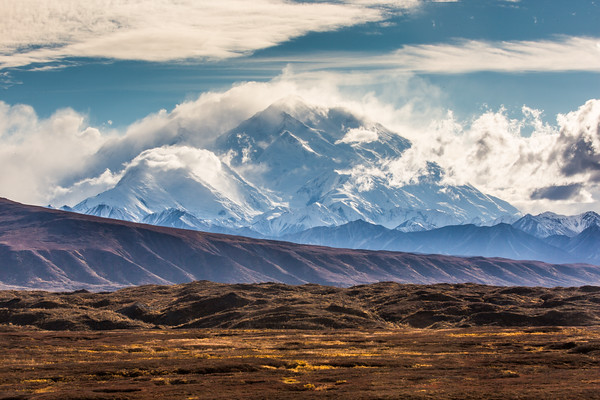 How to Apply
The Alaska Statewide Mentor Project (ASMP) is built upon the nationally recognized model developed at the New Teacher Center (NTC). This research-based program has been shown to develop reflective teachers who are responsive to the diverse cultural backgrounds of all students.
If you are a new teacher who is interested in having a mentor, please have your school district nominate you as a potential ECT.
If you are a retired teacher with over 5 years experience teaching in Alaska and would like to be a Mentor please Contact Us
Give new teachers the support they need to succeed.